Back to top
News
Little Athletes Classes for 2-5 year olds at Park Avenue Tennis!
We are Happy to announce our affiliation with Little Athletes who will be offering classes for 2-5 year olds at Park Avenue Tennis.
See the schedule and sign up directly at lilathletes.com. Make sure you mention Park Avenue Tennis when you sign up.
Little Athletes Indoor Huntington Winter 1 2019 7-Week Schedule of Classes: Jan 3rd - Feb 23rd
Park Ave tennis - 100 Partridge Ln, Huntington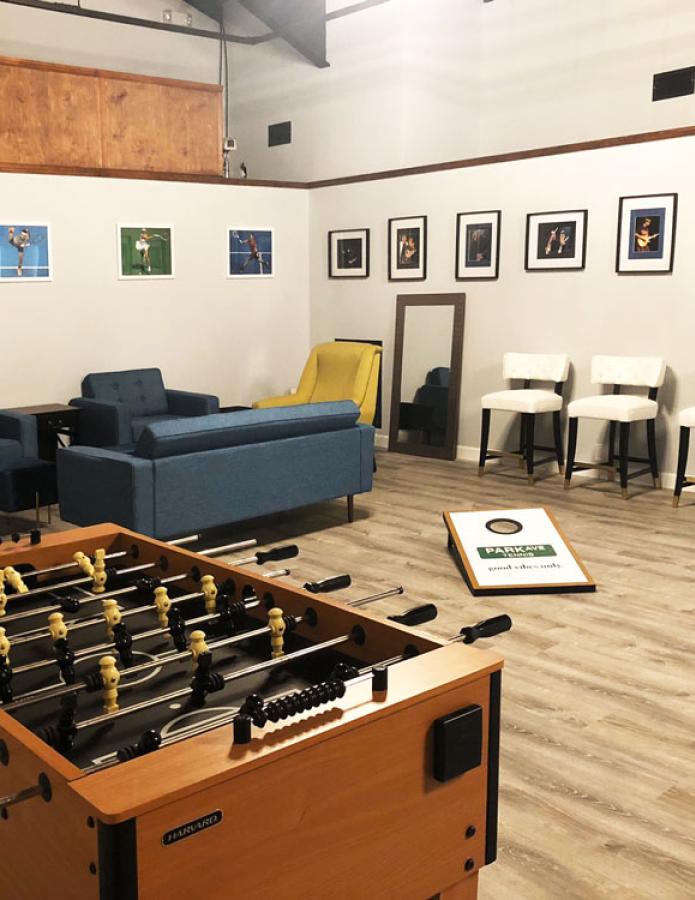 Upstairs Party Room Now Available for Rent
Great venue for parties, fundraisers, meetings, birthdays and special events – with or without tennis.
More 〉
Lobby renovation finished!
New lobby renovations finished!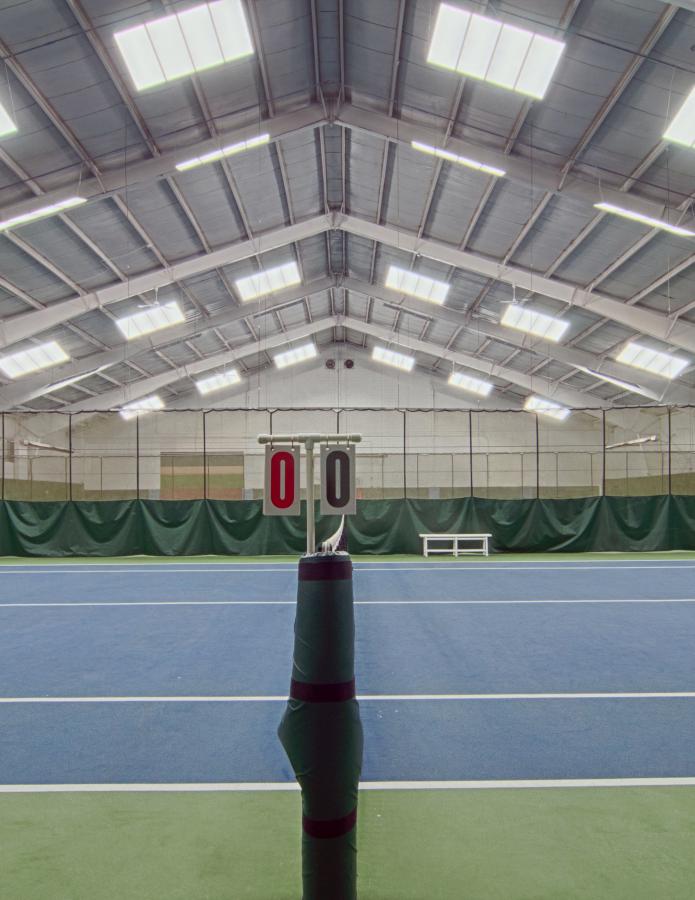 Overhead lights renovation finished!
Brighter lights are making this place light up!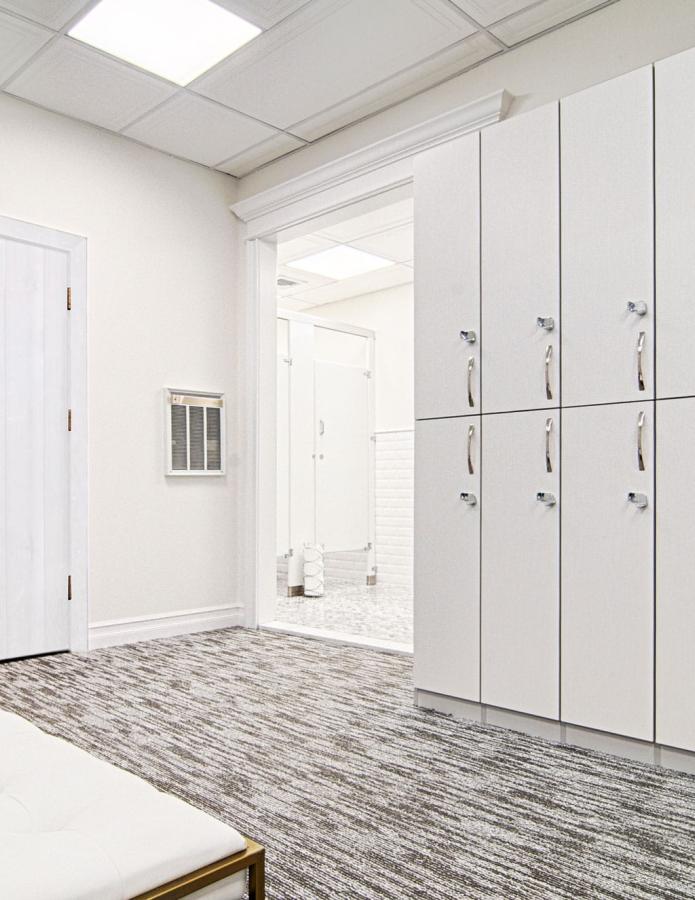 Woman's bathroom renovation finished!
We finished renovating the woman's bathroom and it came out great!